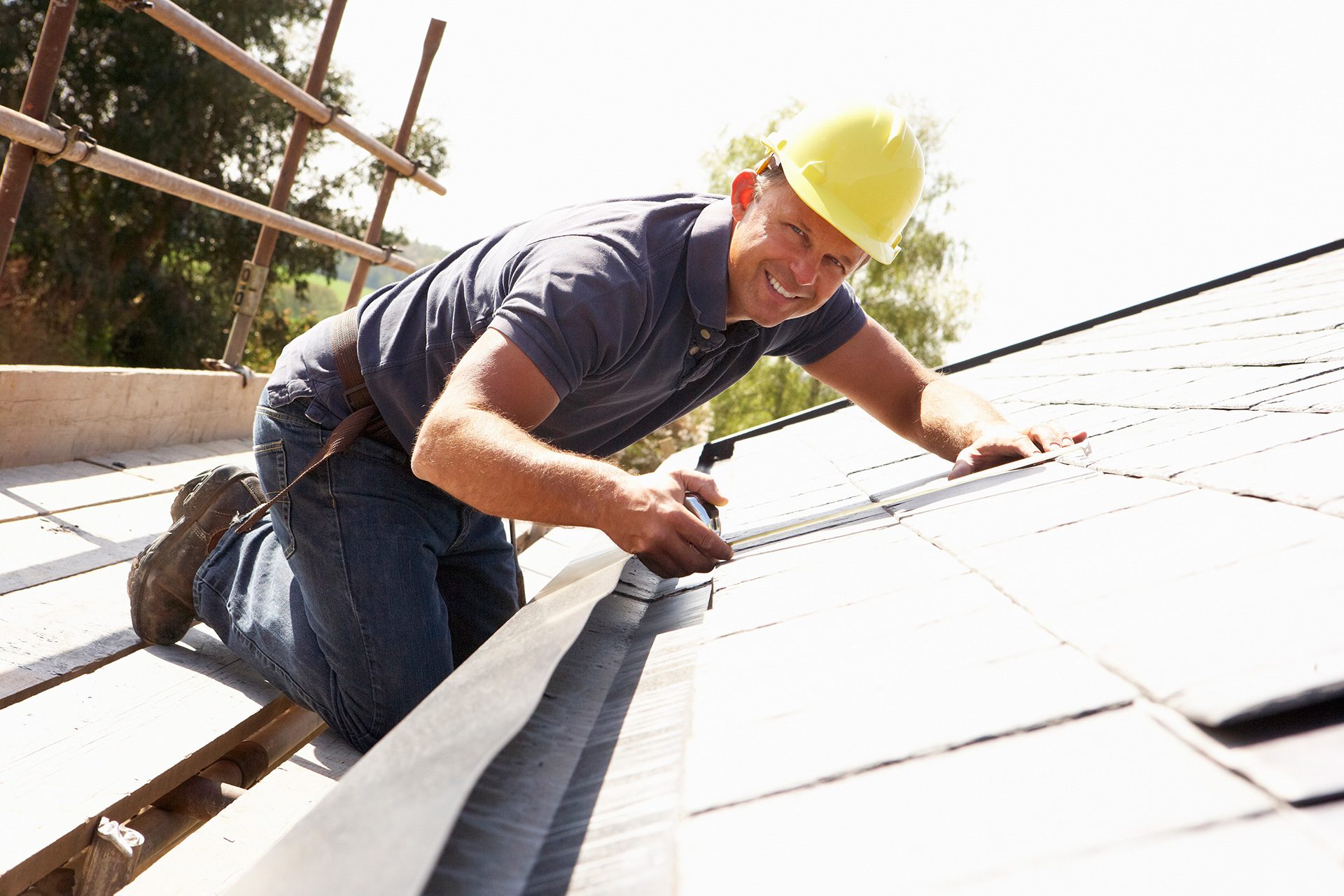 Employment Opportunities
CRC Roofing Inc is always looking for experienced and hard-working roofing professionals for the following positions:
Roofer
Job Requirements: 5-10 years experience installing built-up, single ply, tile, shingle, or metal commercial roofing systems, tenant improvements, repairs, and roof maintenance. Utilizes all roofing tools and safety techniques effectively to meet installation requirements.
Roofing Foreman
Job Requirements: 5-10 years experience supervising commercial roofing crews of between 5-10 crew members. Responsible for safe and timely roof installations using correct installation methods, and the coordination of on-site work. Provides effective direction to crew members in order to accomplish work order tasks.
Superintendent
Job Requirements: 5-10 years experience managing multiple, simultaneous roofing projects, ensuring labor and materials are within budget. Coordinates closely with project managers, job site superintendents, foremen, and clients to ensure the timely delivery of materials, a smooth and efficient workflow, correct deck loading, and a safe work environment for roofing crews.
Estimator/Project Manager
Job Requirements: 5-10 years preparing estimates from plans and specifications, and managing large commercial roofing projects. Familiar with bid requirements, roofing installations, and installation details. Works closely with clients and superintendents to secure and administer new work, create change orders as required, and establish labor and material requirements.
To submit your resume, please fill out the form. We look forward to hearing from you!